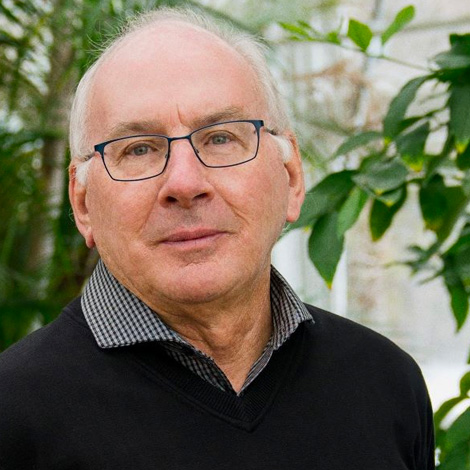 Chief Executive Officer
Scientific Director iBOL
Hebert is a Professor of Integrative Biology at Guelph and a Canada Research Chair in Molecular Biodiversity. Hebert oversees activities at the CBG and coordinates its linkages with the International Barcode of Life Consortium. Hebert first developed DNA barcoding and is the CBG's founder and Director.