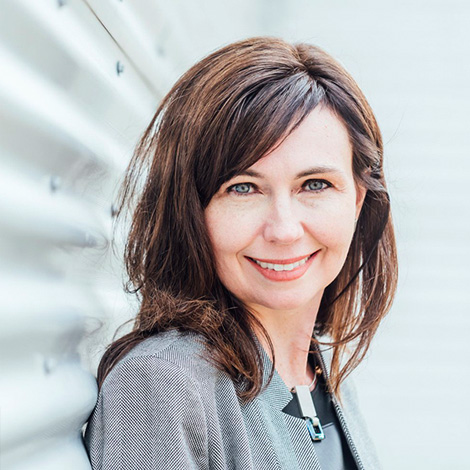 President's Chair & Professor of Biology
University of Victoria
A Professor in the Department of Biology at the University of Victoria in Canada. She received her BSc from McGill University and her MSc and PhD from Dalhousie University, all in Biology. Julia subsequently held a David H. Smith Conservation Research Fellowship at Scripps Institution of Oceanography in San Diego, followed by a Schmidt Ocean Institute postdoctoral fellowship at the National Center for Ecological Analysis and Synthesis (NCEAS) in Santa Barbara.