BIOSCAN program director recognized for leadership and service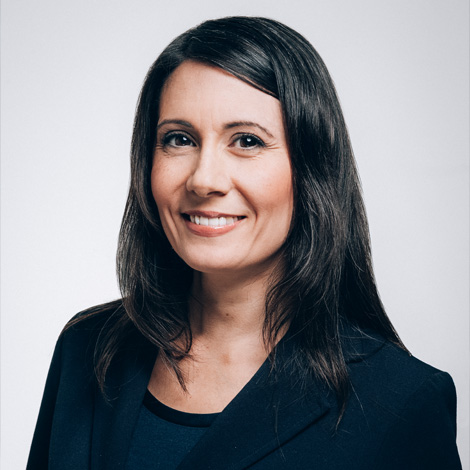 Monique Albert receives ISBER Distinguished Leadership and Service Award
The Centre for Biodiversity Genomics congratulates Monique Albert for her 2023 ISBER Distinguished Leadership and Service Award.
Monique is the program director for BIOSCAN and C.O.O. for the Centre for Biodiversity Genomics (C.B.G.). She received the prestigious ISBER recognition at the organization's annual meeting in Seattle in early May.
Monique has been a member of ISBER – the global forum for addressing scientific, technical, legal, and ethical issues for biobanks and biorepositories – since 2010. She has served on ISBER's board of directors and volunteered on various committees.
Before joining the C.B.G., Monique was director of the Ontario Tumour Bank at the Ontario Institute for Cancer Research in Toronto. She coordinates research activities for BIOSCAN with the C.B.G.'s global partners and oversees the Centre's day-to-day operations.