Equity, Diversity & Inclusion at CBG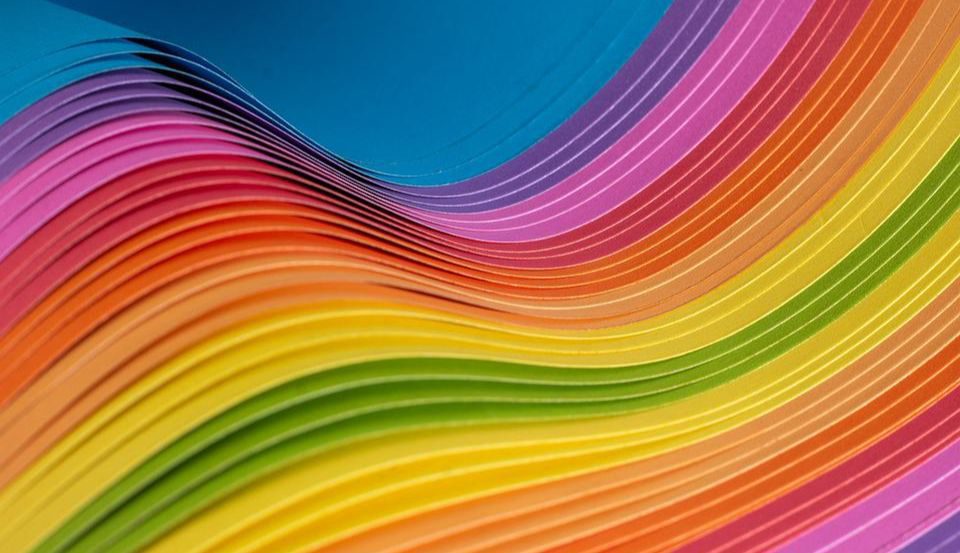 CBG launches a new EDI committee
Working with U of G's Office of Diversity and Human Rights, the CBG has published its first Equity, Diversity, and Inclusion Policy.
The CBG has also established an EDI Committee to support realization of the goals stated in its EDI Policy. The goal is to create an inclusive work culture where every individual feels safe, respected, included, and encouraged to contribute, and where everyone experiences a sense of belonging and thrives.
Our EDI Policy and framework will grow and evolve as we learn from each other and our collaborating communities on how best to work together in an equitable and respectful, authentic way. As such, the Policy is reviewed and revised on an annual basis.